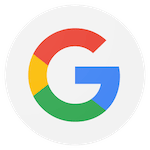 Best place ever!! Cannot say enough good things about these guys!! I highly recommend!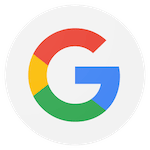 We signed our daughter up to D1 & Only Martial Arts after she was hit by another student at school. We wanted her to know how to be able to protect herself. We liked it so much that we enrolled all our kids. It has been a great experience for them all. They love coming to class and learning new skills and are also held accountable for their own behavior.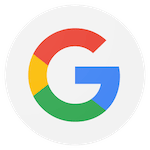 Great, friendly, and flexible staff. Master Tim and his family are awesome people and everyone I've met there have been nothing but kind. I would recommend this martial arts studio to anyone, especially beginners. I wish I had joined sooner.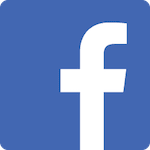 Amazing atmosphere, positive environment. I recommend anyone looking to join martial arts go see Sifu Tim Calvin. It's much more then karate it's a life changing experience.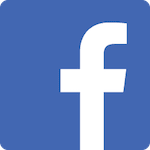 My son as only been here 2 days and he loves it. The instructors are really nice and patient and they make you feel like family. Also they explain everything detail to detail about your membership. I'm really happy with the decision I made in taking my son here.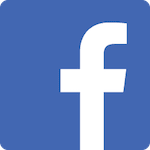 Very friendly and family oriented place, they put on a lot of free events through the year bbq's, movies night, nerf wars, pizza parties, etc... so you get to know Master Tim, the staff, and other parent's/kids. The classes are amazing, it built my sons confidence, made him more respectful, physically fit, and work hard for what he earns. They work with each parent to figure out how they can help your kid, by you deciding there indivdual goals for them to earn there tips to go up in belts. My son tries his hardest and love earning each tip because he knows it gets him closer to his next belt. Theres actually closer martial art dojo's to where I live but when I visited them they were not what I was looking for my son to learn. At d1 and only they run realistic scenarios from stranger danger to fighting off multiple attackers, what to look for in your surroundings, staying calm and how to react. This is a great place to have your kids attend or even for your self, can't recommend this place enough, if Im not mistaken they have free trial memberships so you can see what a difference it makes.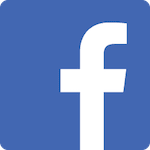 D1 is a 1 of a kind Martial Arts Studio, it doesn't only offer classes on how to take down and defuse an assailant or a threat, but also discipline and self esteem for all ages, it also offers a healing outreach for the family through having game nights, parties for the young adults as well as the older adults which builds the family unit.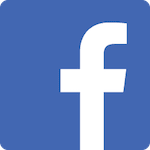 Family oriented great teachers and great discipline for my grandson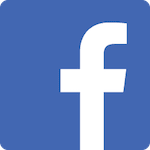 I and my family have been with this school for over 10 years. The master instructor, Sifu Tim Calvin, is a great teacher for both adults and kids. He is patient, but firm. He focuses on your strong points and understands if you have physical limitations (I have a bad knee, for example, so he will alter whatever needs to be altered during the workout so I don't get injured, but still get a good workout). His curriculum is very practical and real-world, using techniques for stand-up fighting and ground fighting alike. His son and daughter have also grown up in the school and are following in their father's footsteps.
This school is definitely worth your time.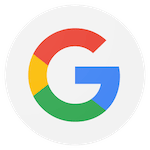 Amazing place that is honestly such a family feel. They not only teach self defense but they focus on respect and how to live it everyday. They are so encouraging to the children and help build them. It reminds me of the old saying "it takes a village...". I'm ecstatic that D1 is part of our village!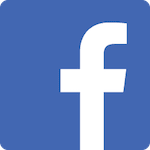 Highly recommend D1& Only! they are family oriented and the best people. if you want to be a part of something great this place is for you my kids have grown with them and we should have more caring people like them in our community, they are not all about money -- they invest in your children and their futures!
They are great mentors!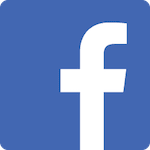 Great place to learn and teach the kids skills and manners and teach em how to grow up and defend them selves..nothing but love from the owners and they care about you and your family and are always respectful with anybody that shows up to either watch or join the class..I recommend to anyone that wants to learn from some bad a** blackbelts and teachers that want you to win and your kid to!!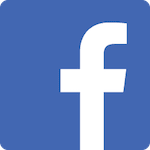 Love this place. My son has been going to this school for a little over a year. He love the school. Love Sifu Tim and Mrs Tammy and there children. Beautiful family and the school treats everyone like one big family. Would not go anywhere else. Great instructors and excellent program. Great asset to the community.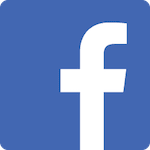 I love the program not only is my son learning how to protect himself he is building confidence. The staff is amazing.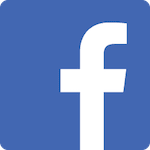 I love training here! The owners are like family to the students. My son has learned so much, including respect and courage. Sifu Tim rocks!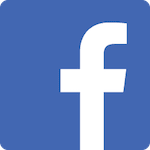 If you are looking for a great school to learn how to defend yourself, D1 & Only is it!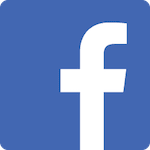 I couldn't be more happy with my daughter and stepsons karate classes. It's teaching them dedication, goals, listening, and they absolutely love it. Not to mention they do free events for the parents! Great place. Great staff!