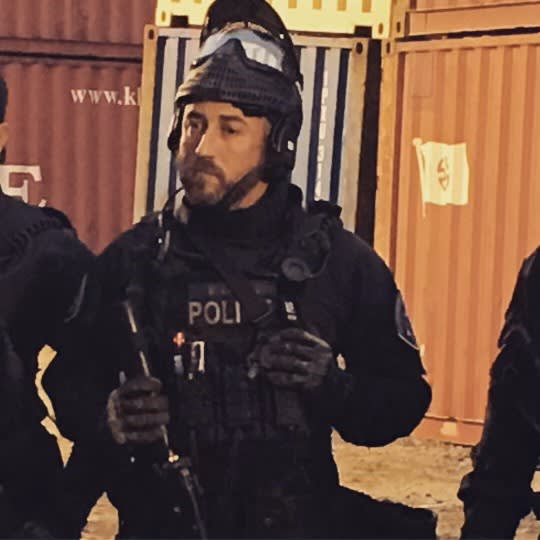 Matthew Carroll
Matthew (Matt) Carroll is the Director of Operations for our Firearms Program. Matt is a former police officer with the Oakland Housing Authority P.D. and Concord P.D. with over 11 years of experience in law enforcement. While employed as a police officer, Matt worked in Crime Prevention, as a Patrol Officer, a Firearms and Tactics Instructor, an Armorer, a First Aid Instructor, a TACMED Instructor, an Active Shooter Instructor, a S.W.A.T. Officer, and a S.W.A.T. Medic.
Matt is also a POST Firearms and Tactics Instructor, an NRA Range Safety Officer (RSO), a certified Emergency Medical Technician (EMT), a TECC Instructor, and a Stop the Bleed Instructor. In addition, Matt has a Bachelor of Science Degree in Criminal Justice from California Coast University.
Before working in law enforcement, Matt served in the U.S. Navy as an Aircrew Rescue Swimmer, Crew Chief SH60B, Door Gunner, and Intel Petty Officer.