Our Life Skills Program Is Setting Everyone In Our Community Up For Success
At Split-Second Response Martial Arts, we spend a lot of our time focused on developing young athletes and teaching traditional martial arts skills. But we also recognize that success in life isn't based on how strong you are or how well you can defend yourself.
That's why we're proud to offer a comprehensive Life Skills program that sets young people across our community up for success. We're offering tools like leadership, bully prevention, money management, and more.
Come see us in Antioch today or simply fill out the short form on your screen to learn more!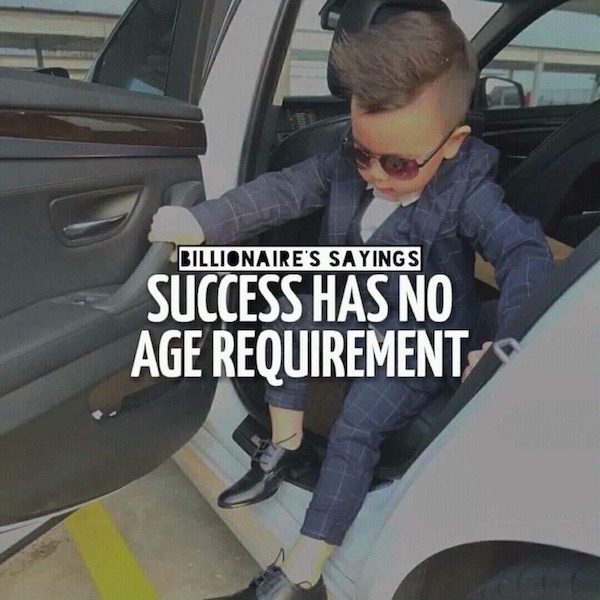 What's Included In Our Life Skills System?
We take pride in providing our community with a valuable resource when it comes to youth development. So rather than offer one cookie-cutter system that aims to provide an overview of valuable Life Skills, we offer a series of comprehensive classes that focus on specific aspects of development that can serve your child for years to come.
At Split-Second Response Martial Arts, we are proud to offer kids and teens across Antioch access to:
Bully-B-Gone: Working alongside the Antioch Police Department and District Attorney's Office, we have created the definitive Bully Prevention program in our community. This system teaches students how to be confident in the face of bullies and intimidation. We also cover valuable aspects of anti-abduction and self-defense.
Leadership Program: We're giving students the chance to develop a winning mentality with this college-level leadership program. We teach students how to guide and inspire groups of any size.
Young Entrepreneurs of Tomorrow: From managing money to investing in the stock market, this program teaches young people how to handle money, save money, and make responsible financial decisions. We also cover real estate management, credit strategies, and more.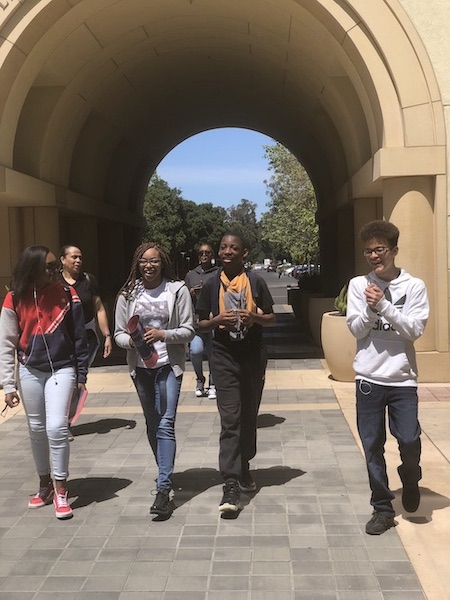 Don't Miss Out On Everything Our Life Skills System Has To Offer
At Split-Second Response Martial Arts, we take pride in providing young people across our community with a resource to develop skill in all aspects of life. Our Life Skills system has something for students all across Antioch and we can't wait for you to see it all firsthand.
Learn more today by simply filling out the short form on your screen!